Ohayou, Learners! Belanja merupakan salah satu kegiatan yang tidak bisa kita hindari. Apalagi di era globalisasi seperti sekarang ini, belanja sudah semakin mudah dan bisa dilakukan di mana saja. Nah, berikut ini adalah phrasal verbs yang bisa kalian gunakan ketika kalian berbelanja.
Sell out
Ketika kalian ingin membeli sesuatu tetapi barang yang kalian inginkan sudah habis, berarti barang tersebut sudah sold out atau habis terjual.
Ex: The tickets were sold out in just a few minutes.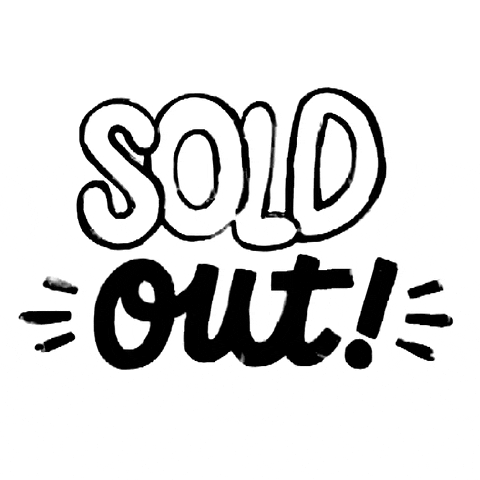 Try on
Ketika kalian ingin membeli baju di sebuah toko, pasti kalian ingin mencobanya terlebih dahulu untuk melihat apakah baju tersebut pas atau tidak, kan? Nah, kalian bisa menggunakan phrasal verb try (something) on untuk mencoba suatu barang yang ingin kalian beli.
Ex: I found the perfect dress, but when I tried it on, it does not fit.
Line up
Kalau kalian belanja online, tentu kalian tidak perlu lagi mengantri. Tapi jika kalian berbelanja offline, maka kalian masih perlu mengantri untuk melakukan pembayaran. Line up adalah phrasal verb yang tepat untuk digunakan ketika kalian sedang mengantri.
Ex: Ryan is late because he was lining up for free doughnuts this morning.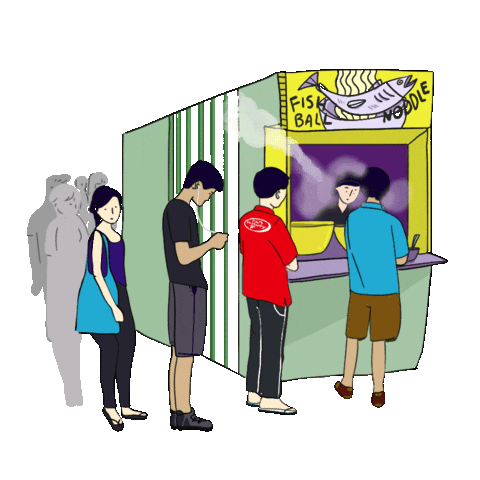 Pay for
Setelah berbelanja, tentu jangan lupa untuk melakukan pembayaran ya, Learners. Pay for adalah phrasal verb yang bisa kalian gunakan ketika kalian ingin membayar sesuatu yang ingin kalian beli.
Ex: Rachel paid a lot of money for her new cat.
Send back
Salah satu kelemahan dari berbelanja online adalah barang yang sampai terkadang tidak sesuai keinginan. Kalian bisa mengembalikan barang yang sudah kalian beli tersebut jika memang barangnya tidak sesuai. Phrasal verb yang bisa kalian gunakan adalah send back.
Ex: The speakers that I bought yesterday did not work at all, I'm planning on sending it back.

Sekarang giliran kalian untuk menggunakan phrasal verbs di atas ketika kalian sedang berbelanja ya, Learners!
Yuk Berlatih bahasa asing online di bahaso.com Gaya Zaman NOW! (Gratis 3 lesson pertama)
Dan ikuti kelas tutoring online IELTS dan TOEFL di bahaso.com/class
Diskon sepanjang tahun!