Bonjour, Learners! It is time for Idiom of The Week! Kira-kira idiom apa ya yang akan dibahas kali ini?
Check it out!
"Hey, Arnold!
A little bird told me
that you are getting married next month."
"How did you know that? It was supposed to be a surprise!"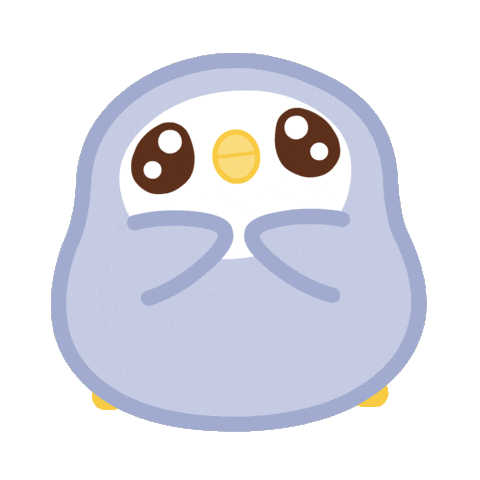 Learners pernah dengar idiom tersebut ngga? A little bird told me itu artinya ketika kamu mendapatkan suatu informasi dari sumber yang dirahasiakan. Jadi sebetulnya, idiom ini pas banget kalo digunakan untuk gossip (walaupun tidak baik ya, Learners, hihi).
Banyak banget artikel yang membahas tentang asal muasal idiom ini. Tapi salah satu yang paling banyak dibahas adalah asal idiom dari cerita karya Hans Christian Andersen yang berjudul "The Nightingale." Di cerita tersebut, seorang Raja memiliki burung bulbul atau nightingale karena keindahan suaranya. Suatu hari, sang Raja sakit parah dan malaikat maut sudah bersiap untuk mencabut nyawanya. Tetapi karena mendengar keindahan suara burung bulbul, malaikat maut akhirnya menunda kematian sang Raja. Mulai saat itu, the nightingale berkata "You must not let anyone know that you have a little bird who tells you everything; then all will go even better."
Now, it's your turn to use this idiom in a sentence on the comment section below!