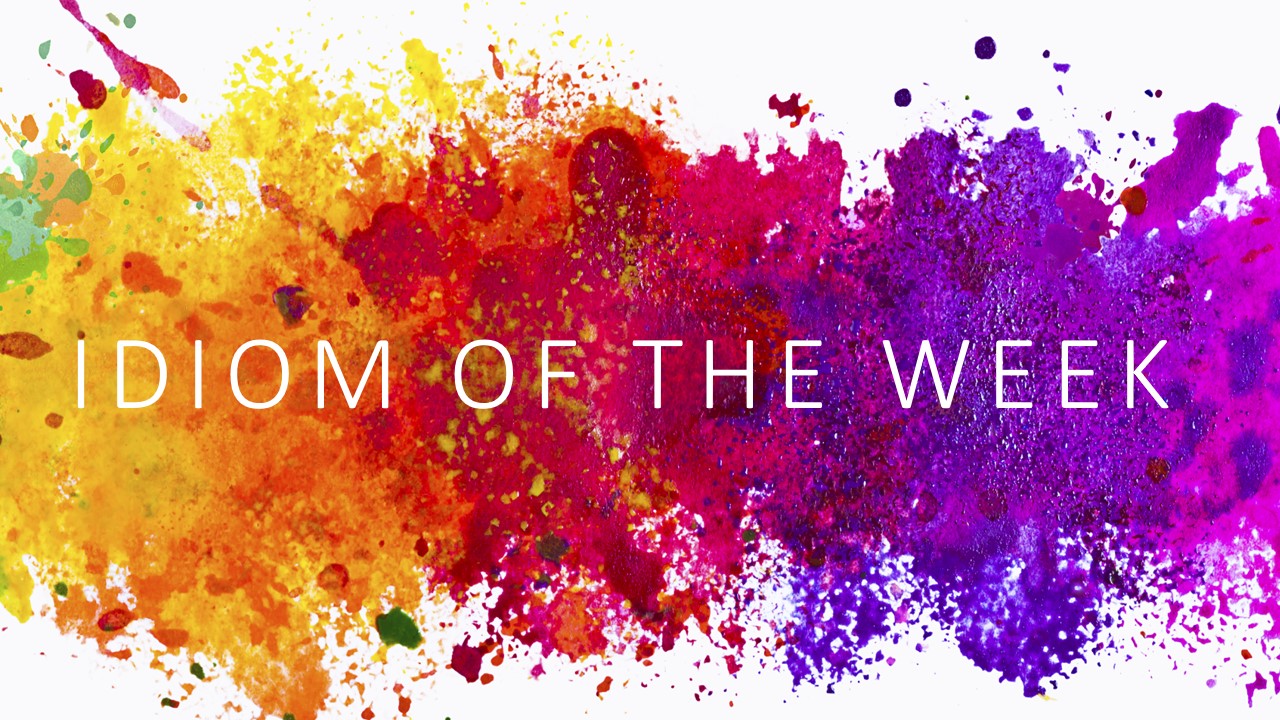 "But I see your true colors
Shining through
I see your true colors
And that's why I love you
So don't be afraid to let them show
Your true colors
True colors are beautiful,
Like a rainbow"
Kalian pernah mendengar potongan lirik lagu di atas? Mungkin beberapa dari kalian pernah. Jadi sebenarnya apa ya maksud lirik di atas?
Your true colors dalam lirik di atas artinya bukan warna baju atau warna kulit kamu loh ya! True colors yang di maksud di sini adalah jati diri kamu yang sebenarnya. Jadi kalimat 'I see your true colors' berarti bahwa si penyanyi sudah tau sifat asli dari kekasihnya sehingga ia tidak perlu takut atau malu untuk menjadi dirinya sendiri.
Saat orang berkata 'show me your true colors' padamu berarti ia meminta kamu untuk jadi diri kamu sendiri. Tapi hati-hati loh ya karena jika tidak dalam situasi yang tepat, frasa ini bisa berkonotasi negatif.