Zdravo
, Learners! Bagaimana pertandingan akhir World Cup kemarin?
Let's give a round of applause to France for winning the Cup!
Tetapi jangan lupakan Kroasia yang sudah sangat hebat bisa maju ke babak akhir. Yuk, kita lihat fakta-fakta negara Kroasia!
Kalau kalian punya peta dunia, coba dibentangkan deh, Learners. Letak Kroasia akan berada persis di tengah peta dunia tersebut.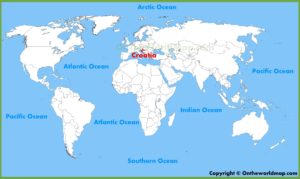 Kota tertua yang tidak pernah ditinggali di Eropa adalah Vinkovci yang terletak di Kroasia Timur. Kota Vinkovci sudah 8,000 tahun lamanya tidak dihuni.
Coklat "beras" atau rice chocolate diciptakan di Kroasia pada tahun 1963 oleh pabrik Zvečevo di kota Požega.
Kroasia memiliki alfabet sendiri lho, Learners. Nama alfabet Kroasia adalah Glagolitic, yang mana hanya digunakan pada abad ke-12 hingga ke-20.
Kota Hum merupakan kota terkecil di dunia, dengan populasi sekitar 20 orang saja.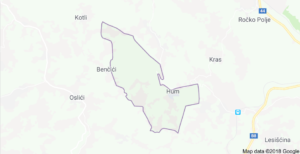 Siapa yang kue favoritnya adalah strudel? Di Jaškovo, Kroasia, pernah ada strudel terpanjang di dunia, lho, dengan panjang mencapai 1,479.38 meter.
Dasi terbesar di dunia, sepanjang 808 meter dan menghabiskan waktu lima hari untuk diselesaikan, pernah ditampilkan di Kroasia pada tahun 2003.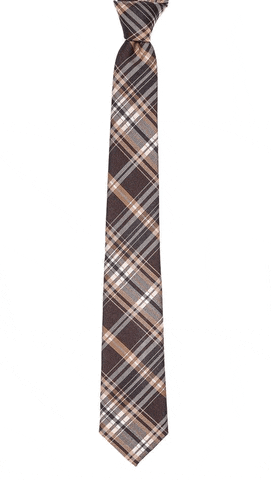 Itu dia beberapa fakta unik tentang Kroasia, finalis World Cup 2018. Untuk fakta-fakta unik yang lain, kamu bisa baca disini ya, Learners!
Yuk Berlatih bahasa asing online di bahaso.com Gaya Zaman NOW! (Gratis 3 lesson pertama)
Dan ikuti kelas tutoring online IELTS dan TOEFL di bahaso.com/class
Diskon sepanjang tahun!