Ho ho ho! It's the most wonderful time of the year, Learners! Sambil siap-siap menyambut Natal, kita pelajari dulu, yuk, beberapa idiom yang berkaitan dengan Christmas!
White Christmas
Salah satu hal yang menjadi ciri khas Natal adalah salju. Ketika salju turun saat Natal, itulah yang dinamakan white Christmas. Sayangnya di Indonesia tidak turun salju ya, Learners, jadi kita tidak bisa menikmati white Christmas.
Contoh: My family decided to go to London this year, hoping to get a white Christmas.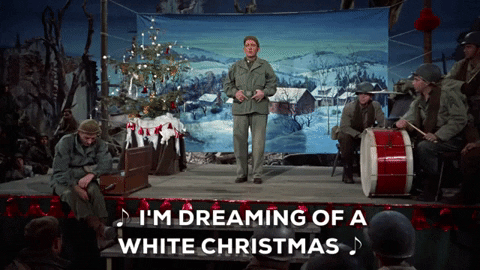 The holiday spirit
Kalau sudah masuk bulan Desember, pasti vibe yang dirasakan adalah suasana liburan akhir tahun. Nah, jika kamu sangat bersemangat menyambut liburan, artinya kamu lagi merasakan the holiday spirit.
Contoh: I have been feeling the holiday spirit since December 1st.

Don't look a gift horse in the mouth
Bertukar kado juga merupakan salah satu tradisi yang menjadi ciri khas Natal. Walaupun kadang kado yang kita dapatkan tidak sesuai dengan keinginan kita, don't look a gift horse in the mouth Learners, atau jangan berkecil hati.
Contoh: Daniel only gave me a mug this year, but I try not to look a gift horse in the mouth.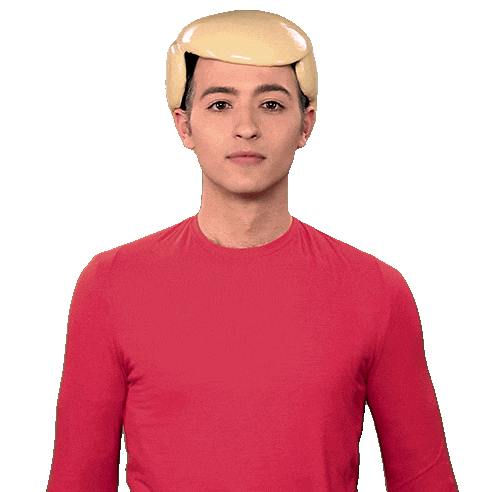 Christmas came early (this year)
Ketika kamu mendapatkan kabar baik di waktu yang tak terduga, kamu pasti sangat senang kan, Learners? Rasanya seperti hari Natal tiba lebih awal.
Contoh: Christmas came early this year! I just found out that I won the ticket to Ed Sheeran's concert!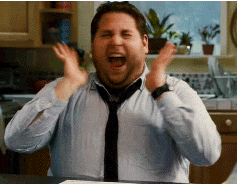 The more the merrier
Kalau kamu sudah mempunyai rencana untuk membuat pesta Natal atau tahun baru, pasti harapanmu ingin banyak orang yang datang, kan? Karena semakin banyak yang datang, tentu semakin meriah. Begitu pula jika makanan yang disediakan bervariasi, semakin banyak variasi nya, semakin puas juga tamu-tamu yang datang.
Contoh: Everyone are welcome to the party. Bring your friends too, the more the merrier.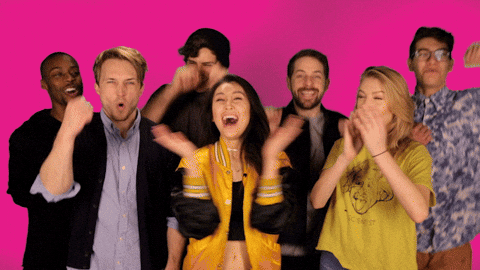 Be there with bells on
Dan jika kamu diundang ke suatu pesta dan kamu bisa menghadirinya, jangan lupa untuk membalasnya dengan ceria dengan menambahkan idiom be there with bells on.
Contoh: Hi Jenna! Can you come to my Christmas dinner party next week?
Of course. I'll be there with bells on!
Yuk Berlatih bahasa asing online di bahaso.com Gaya Zaman NOW! (Gratis 3 lesson pertama)
Dan ikuti kelas tutoring online IELTS dan TOEFL di bahaso.com/class
Diskon sepanjang tahun!